Multiple Pathways to Effective Water Policies
Water Policy Pathways can help you accomplish your work more effectively by identifying and translating the underlying policy and regulatory context, bringing relevant audiences together, framing opportunities for collaborative solutions, and focusing on integration of water management with other public and private decisions.
We work with local, state and federal agencies, non-governmental organizations and private entities.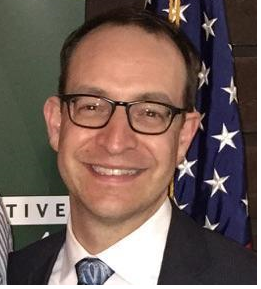 "Gayle brought to the project a "realness" of what actually could be achieved.  Our project required the cooperation of the local government, a watershed council and two private developers.  Gayle was able to seamlessly work with the parties to find (or create) common ground.  At every meeting Gayle was absolutely dedicated to understanding the interests and motivations of each individual (and the organization they represented).  She was viewed by all as a subject expert and was able to convince stakeholders to "dial up" our plans to better address water issues and "dial down" the plans if they were impractical. The result was a plan that had buy-in from the city, watershed council and landowners; which was the exact outcome we were hoping for."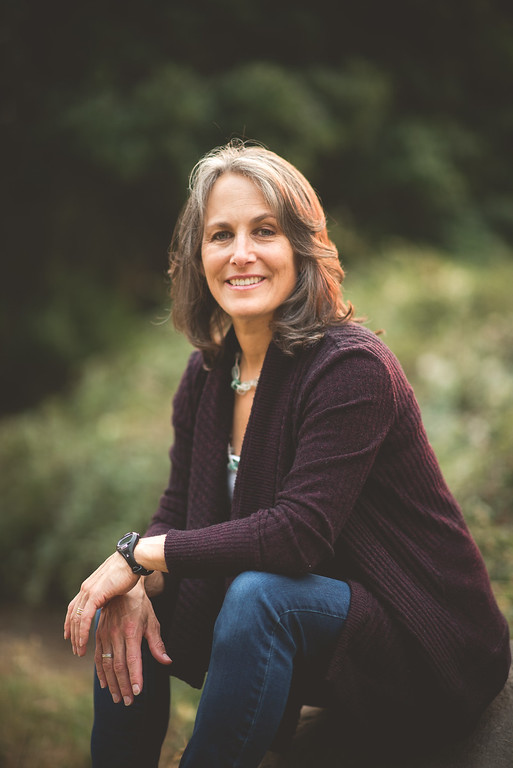 Learn More
Gayle Killam
Principal
I have worked with non-profit organizations, landowners, local, state and federal government staff, individuals, trade associations and the private sector over the years to improve implementation and functionality of water programs, policies and laws. My work includes state and federal policy analysis, training, facilitation, testimony and consultation. I have managed multi-year watershed-focused projects geared toward restoring historic hydrology, improving riparian habitat and revitalizing and reconnecting urban communities to the waterways that flow through them.
Prior to establishing my business, I worked for River Network, Oregon Environmental Council, the Army Corps of Engineers, Resources for the Future and economic consulting firms in the Boston area. I received my Masters' degree in resource economics and policy from Duke University's Nicholas School of the Environment and Earth Sciences and her Bachelors' degree in economics from Yale University. I also received a certificate in Training, Facilitation and Consulting from Marlboro College.
Learn More