What people say about my work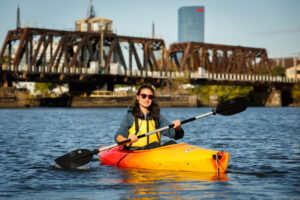 CHLOE WANG

River Programs Coordinator,
Bartram's Garden

"Gayle's mentorship has been invaluable to me in building a meaningful and engaged community water monitoring program that connects science, policy, public water access and recreation. She has helped our group leverage our data to bring attention to an important, long-overlooked urban waterway. Thanks to our collaboration with Gayle, we have begun advocating within a policy context of which I previously had no understanding. I am so impressed with the welcoming charisma and infectious vigor Gayle brings to her work, the depth and breadth of her water policy knowledge, and her many ideas for bringing needed change to our watersheds!"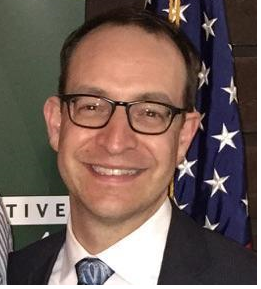 JAYMES VETTRAINO

Former City Manager,
Rochester, MI

"Gayle brought to the project a "realness" of what actually could be achieved. Our project was a development Master Plan and required the cooperation of the local government, a watershed council and two private developers. Gayle was able to seamlessly work with the parties to find (or create) common ground. At every meeting Gayle was absolutely dedicated to understanding the interests and motivations of each individual (and the organization they represented). She was viewed by all as a subject expert and was able to convince stakeholders to "dial up" our plans to better address water issues and "dial down" the plans if they were impractical. The result was a plan that had buy-in from the city, watershed council and landowners; which was the exact outcome we were hoping for."
I approach every project from the client's eyes.
Give me a chance to bring my expertise to your water policy challenge.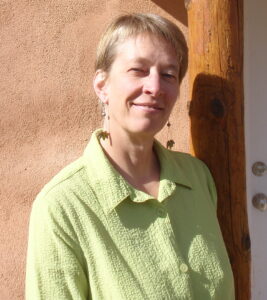 Water Resource Specialist,
Colorado Parks and Wildlife
"What makes Gayle unique and incredibly valuable is her ability to listen, discern the issue and facilitate creative collaborative solutions for clients. Given Gayle's vast experience with both state agencies and nonprofits, she brings the knowledge of both worlds to each project."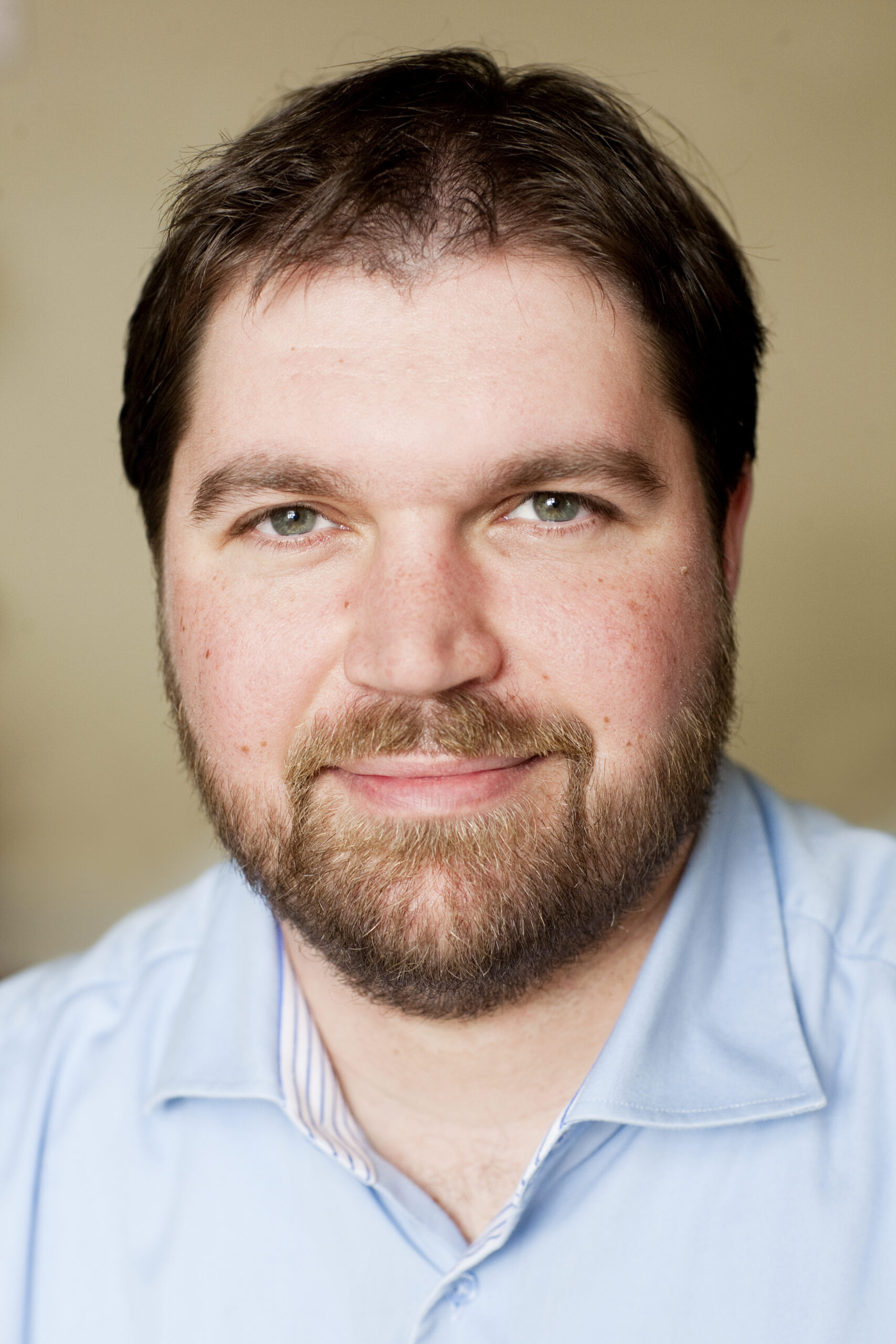 Senior Policy Director, Healthy Gulf
"It was always a pleasure to work with Gayle when she facilitated multiple meetings of the Mississippi River Collaborative. Her unique blend of issue expertise and ability to corral different personalities always made our meetings more productive and action-oriented."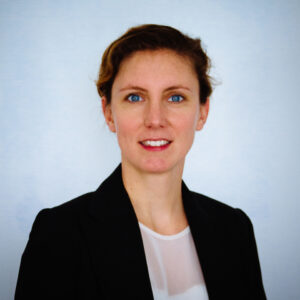 Former Senior Counsel,




PennFuture
"In the Delaware River Basin, Gayle has built lasting relationships across sectors and created connections between on-the-ground, or in-the-water, groups and agency staff to build an understanding of current policy implementation as well as pathways to possible improvement through public engagement."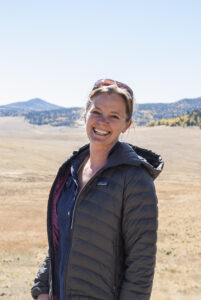 RACHEL CONN
Projects

Director, Amigos Bravos
"Gayle, with her comprehensive grasp of all things Clean Water Act, has helped guide our work to restore watersheds here in New Mexico. Her uncanny ability to translate technical policy language into clear action- oriented steps for watershed protection helped us get New Mexico's first Outstanding National Resource Water designated, hold polluters like Los Alamos National Laboratory accountable, and successfully advocate for more protective water quality standards for New Mexico's rivers and streams."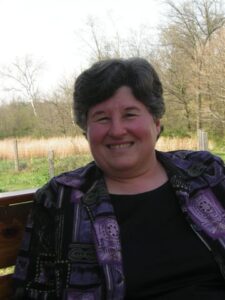 Former Executive Director,

Kentucky Waterways Alliance
"Gayle helped me analyze Kentucky's water regulations. Together with a small group, we challenged particular water policies and how they were implemented in Kentucky. Our strategies in Kentucky were used and modified in other states, changing how regulators wrote and implemented these regulations nationally."