Bringing my knowledge, skills and experience to your project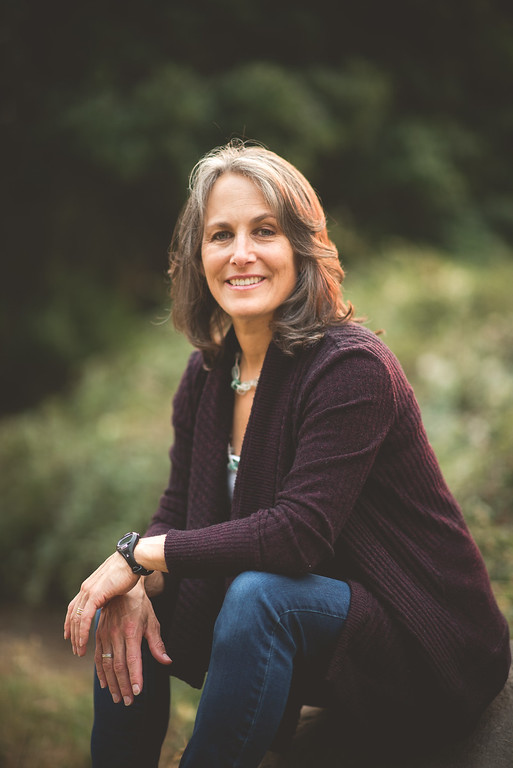 G

ayle has a vision of broader community involvement with the water policies that impact every person's life.
Gayle also believes that climate and community resilience depend on intentional integration of water programs that supply drinking water and manage rainwater and sewage. Sustainability planning at local, state and regional levels requires attention to the intersection of policies and investment in water, energy, transportation and land use.
Local, state and federal policy analysis, training, facilitation, and consultation.
Management of projects geared toward restoring historic hydrology, improving riparian habitat and revitalizing and reconnecting urban communities to the waterways that flow through them.